Chief Synner for Sale!
Hey Synners, I was feeling a lil bit mischievous. Here is a bio I came up with!
Name:Chief Synner
Contact: @syncityng on Facebook,twitter and Instagram.
Age: Twenties.
Languages: Igbo, pidgin, Nigerian English, American English, Waffi pidgin, Basic Yoruba and conversational French.
Nationality: Nigerian. Born in Lagos. State of Origin: Anambra
Complexion: Caramel chocolate
Addicted To: Agege bread, Ice-cream, books, movies , music and success.
Stat:34:28:36
Best features :Full hot lips for pouting, grabbing and sucking…fruits.
Sticking features: Eyes
Occupation: PR expert, Entrepreneur, Compere, Public speaker, Creative writer, OAP, Nutritionist, Night Nurse(check the column for more deets) and Blogger.
Favorite position: On my knees…praying.
Hobbies: Working, licking ice cream, fantasizing of wealth.
Favorite food: Fried plantain and egg.
Favorite god: Eminem
Favorite human(s): Synners.
Celebrity crush: Too numerous to mention.
Something you should know about me: I am an introvertial extrovert…lol
Favorite pastime :Dancing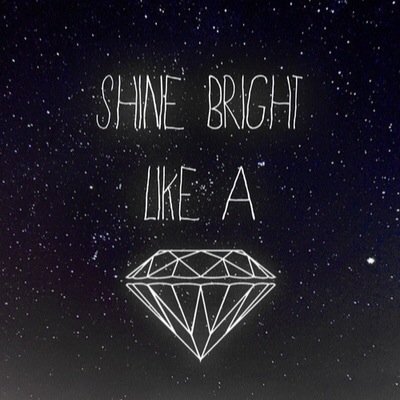 Oh yes… Cooking and praying bah?
Yeah… I cook all Igbo dishes and then some.
I can pray as well… and fast… and do midnight prayers…and go for vigil and probably celebrate Mass. Anything else?
Lol! Oya sell yourself in the comments section!