On Wednesday, 12 June, Columbia College of Arts and Sciences published a press release announcing that Xolela Mangcu, a Sociology professor and author,  will be the first African author to write Nelson Mandela's biography.
Growing up in the '70s, Mangcu witnessed Apartheid in full swing. In 1976, he witnessed an uprising in Soweto that ended in the police slaughtering hundreds of student demonstrators. In 1977, only 11 years old, he joined a march to protest the murder of his idol Stephen Biko. Since then, Xolela Mangcu has been a frontrunner for political activism and social-justice journalism, a career that has earned him several accolades by The Sunday Times as South Africa's most prolific public intellectual.
The biography, which will involve multiple tomes, will shed light on Mandela's political activism during Apartheid and his term as president of South Africa.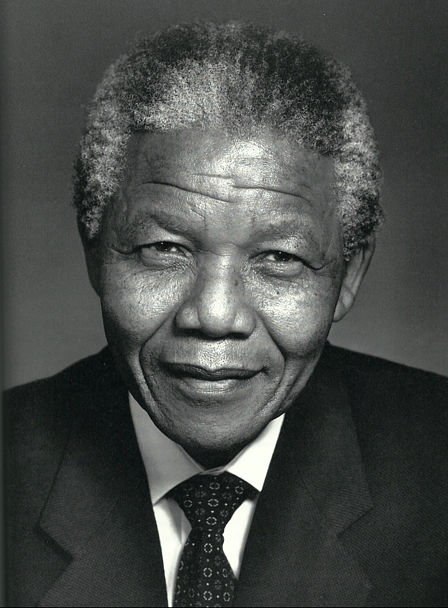 Apartheid is the Afrikaans word for "separateness"; a word which administered "an incredibly psychologically traumatic moment" for South Africa. For half a decade, the white-minority Nationalist Party government enacted laws that controlled every aspect of the majority black population's lives; where they lived, who they could and could not marry, where their children could go to school, their goals, ambitions, and their job prospects.
While Xolela Mangcu has said that he respects Mandela, whom he met regularly during his presidency, he will not shy away from criticizing the famous emancipator in the biography. According to Mangcu, "The first obligation of the biographer is to the truth."
Xolela Mangcu often found himself in opposition to Nelson Mandela's reconciliatory policies at the time of his election. He says, "I thought he was denying the importance of race in history. To me, his mantra was: 'The past is past.' But I was saying: 'No, the past is present.'" However, her Mandela's position as "as a metaphor for global human rights."
Xolela Mangcu has authored and co-authored 9 books, including To the Brink: The State of Democracy in South Africa, and Biko: A Life which won the University of Cape Town's Meritorious Book Award  in 2014. He is currently the executive chairman of the Platform for Public Deliberation, a think tank that promotes open dialogue on political, cultural, and economic matters affecting South Africa.
__________________________
Also read: 6 books to celebrate black history