Diary
All the things you
do to me will
tread the path of
unforgettable memories that
I have patiently
been recording all these
many years.
The words are calling
your name;
it becomes louder,
countless citizens
of my little book
bringing heaven down
because of you.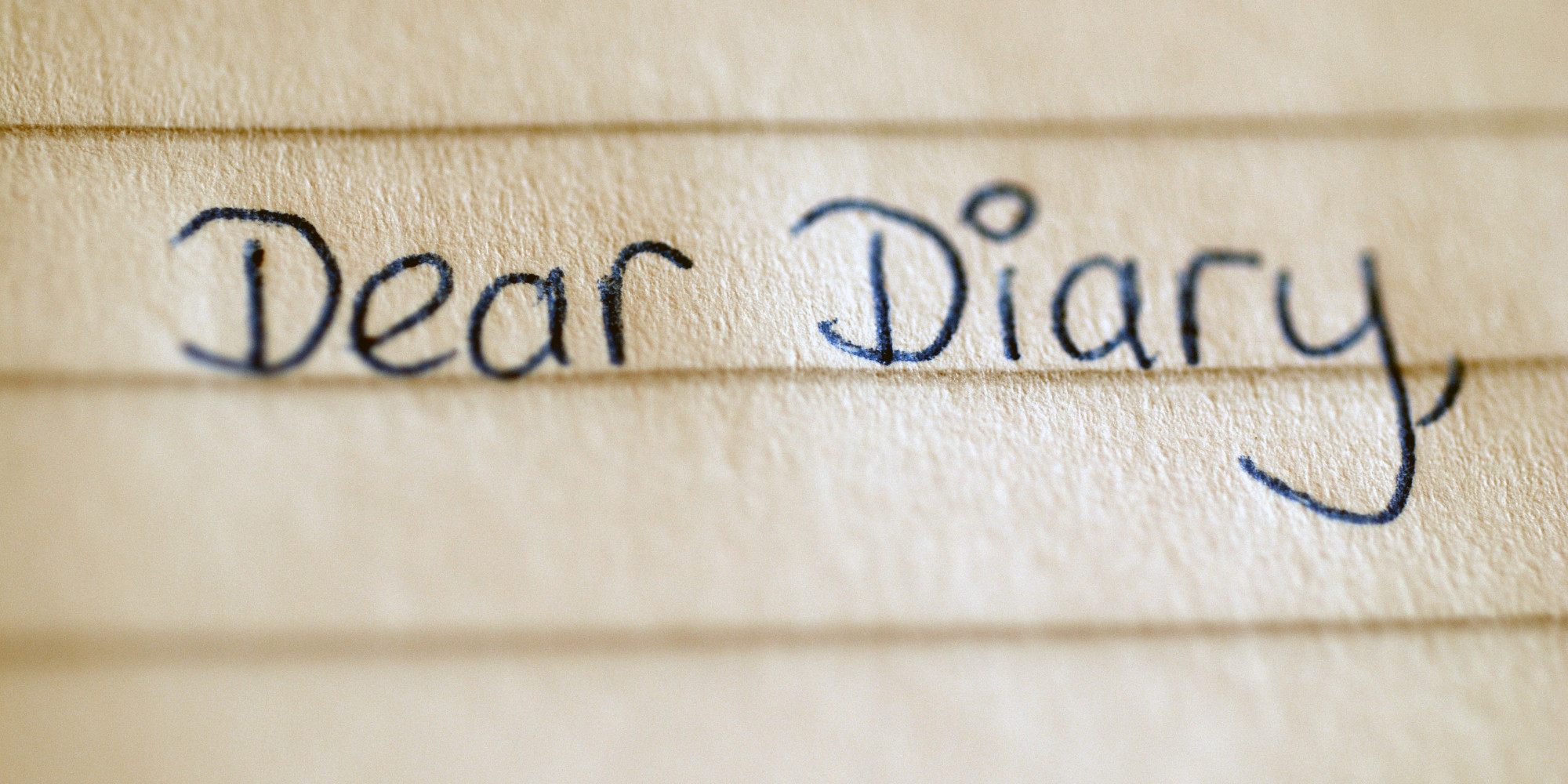 You are the reason
behind the glow of
the sun and
I bathe in its light
because it belongs to
you.
Every entry ending
with "I love you"
is a code for
you and a headline
screaming that
you, once again have
won me
and my diary.
There is an unexplained
weight that comes with
loving;
i bear my burden
and paint heaven
in my book
with your name.