The Obama's, Linda Ikeji, Rihanna and Tonto Dikeh have a message for you…
1. Tonto Dikeh shares a photo of her son

While Facebook celebs can't get over the excitement of Tonto Dikeh's blame game, she is busy fortifying herself by sharing pictures of her son on IG. Recall that she accused her husband of cheating, lying and giving her STD. She has since left her matrimonial home. Her new home is now Instagram.
2.Linda Ikeji empowers the girl child

Amidst the the ugliness occupying headlines and blogs about Linda Ikeji, allow me to offer a positive one. The controversial queen gave out 10 million naira grant to help girls with ambition in her 2016/2017 I'd Rather Be Self made project.
3. Rihanna  receives The Humanitarian Award Of The Year
While the internet warriors are so busy fighting over Adele winning more awards than Beyonce in the last Grammy, 29 year old talented and beautiful singer, Rihanna was awarded the humanitarian of the year by Harvard University for her inspiring charitable cause.
4. Michelle and Barrack Obama sign a $ 60 Million book deal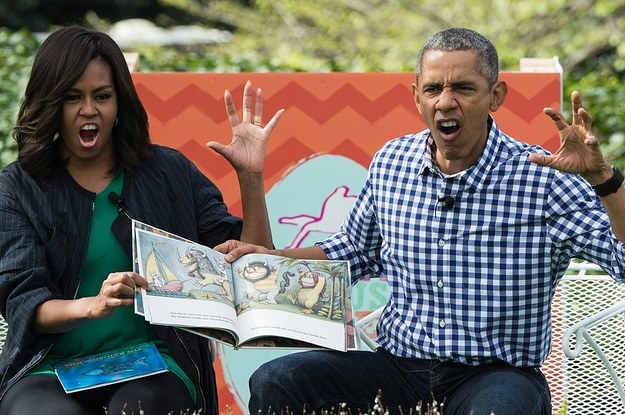 Because books connects us to our lifeblood, to our faith and enlighten our path, the Obamas have decided to write one.The Obamas, just a week after leaving the white house signed a $60 million book deal for the rights to their new memoir.
What do you think will be contained in the book, though? How exposing do you think it will be?