Yep, the title was just to get you here.
Now that you are here, let's get talking. A quick random fact about me: I have NEVER been a little girl with fantasies of how grand and royal my wedding was going to be. I just knew that at some point, you get married and had kids. That's all. No specifications on how ball – ish my gown is going to look or how the fabric would be more lace than silk. Never. I have, however started thinking about it these days.
Maybe what I came up with will be in my next post.
To give another random fact away, I have never been one to think up a specific place to travel to. I recently just started being in the midst of people that want to explore/dream about places like Paris (super cliché, I know), Seychelles, the Maldives and everything. Before now, I had only watched people drool over certain places in a few movies and wondered what was so special about them. I still do and someone with sense would've researched their importance for answers to the numerous questions, but not me. I haven't even bothered to type it into my search box.
However, as introverted as I might be, I have slowly been considering travelling. This is something that even the heat from hell wouldn't have been able to make me do a few years ago. Now, I'm considering it and I'm not saying I have the luxury of travelling at this very moment; I just want to know: Should I decide to travel, where would you recommend I went? I'm counting on you – dear reader – to help me on this. Be my special google search. Help me to permanently love travelling and seeing beautiful places that you have also seen/are planning to see.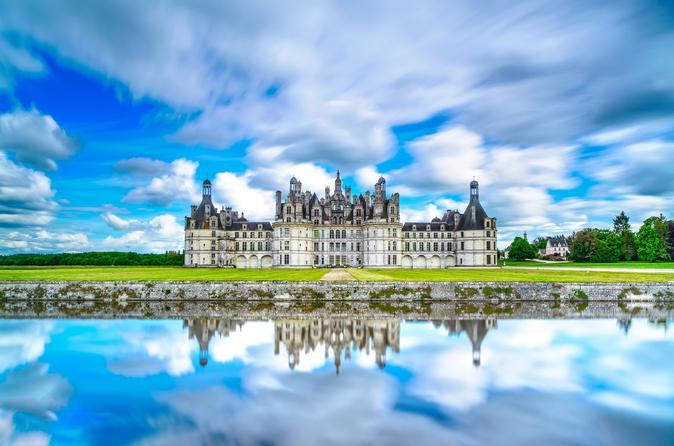 How is your Tuesday going?
Till next time, xx