Rich.
Who doesn't want to be rich, please?
I want to control empires and tell Christian Louboutin to make my bottoms purple with a dash of lilac because, I don't want to mix with the red crowd – it only signifies danger and I wouldn't want my riches to go back as quickly as they came, would you? Certainly not.
I want to own a really beautiful, shouting, gold monstrosity of a mansion filled with workers that I won't be pissed at, because if I ever have problems, they won't be the cause of it. I'd love a customised music written and produced by my good friend Beyoncé for me alone (Yes, I chose her because I love her even if I'm richer than she is, bite me) and a dedicated acapella group that sings my praises as I go to work, while I hug them and sincerely thank them for their craft.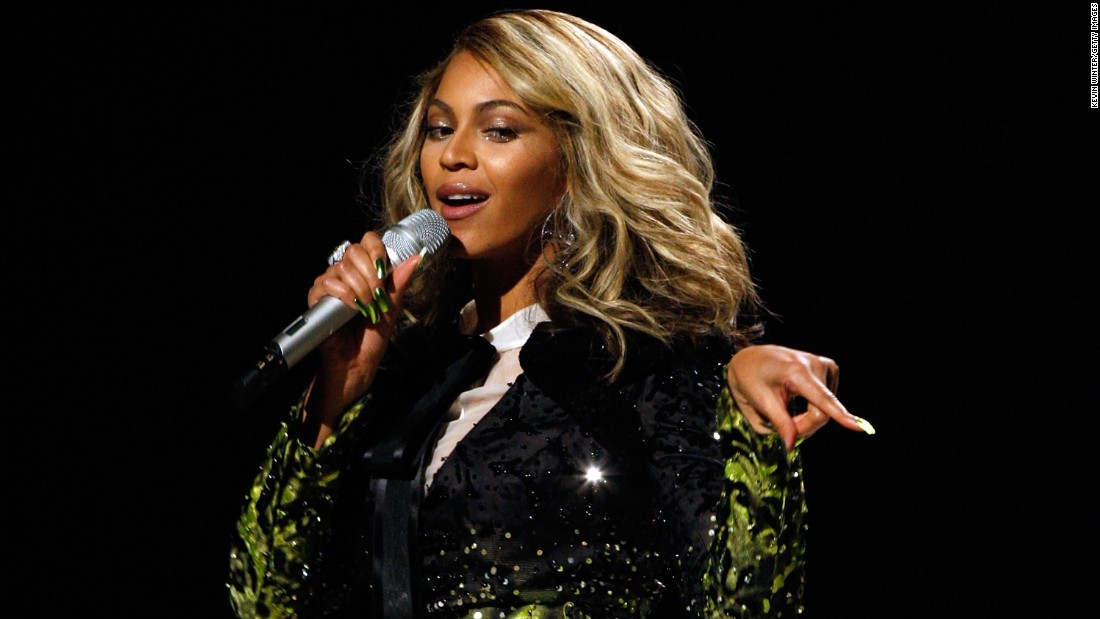 I'd love to go to work in a jet and have my lunch, buffet style and with a private chef (Before?). Then I'd stare at my laptop for two minutes only because, the days of staring at it and typing away for 24 hours straight is behind me. I would wear a different fur coat every day because, fur is just the real deal and there isn't such a thing as too much fur. Oh, also I'd love to purchase any new Nike kicks immediately they're released, just for keeps. Those things are beautif…gorgeous!
Don't even get me started on the Ferrari. If you know me, you know me. I don't mind combining the aforementioned things into one. Heck, give me a Ferrari life! I'd love my tyres to make some sort of grand opening noise when they're coming in, no one wants to be honking anyhow…at least not me because, rich baby girl! Above all, with all these things, I want to be a silent billionaire. I don't want anyone calculating my net worth for me or forming writer because I sneezed and I'm famous.
Yet I'm grown up and still as broke as anything. I will just face front and mind my problems before I start dreaming of that billionaire life or seeing it everywhere I go.
How are you guys? Happy Valentine's Day!
Image source: Google
Got any comments? Let's talk!