Death is Cruel
What's the essence of working hard for a future you may never reap?
Why are we in this game called life when the final prize is death?
Is there a need to be anything? To do anything?
You see a cool dude, handsome, a star, a husband, father, Jesus lover who devoted his life to the service of God and the next thing you hear is that he is dead.
Who made these laws?
Who. Is. Death?
You see an Adonis that doesn't smoke, is not a drunk, is not an abuser, a gospel artist, a devoted father, a crazy-in-love husband, a Jesus lover and you give him expired drugs?
Are you out of your senses?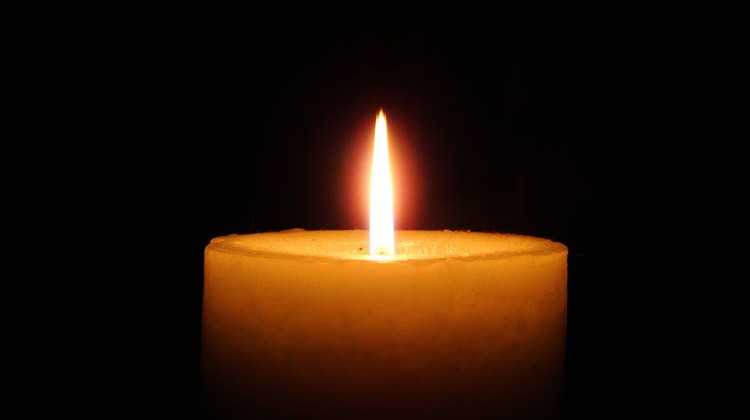 Oh, him body dey shake therefore na malaria.
Him say him head dey pain am therefore na headache.
Na so the guy dey talk say him weak therefore na typhoid dey do am. Abi Oga doctor, no be so? Eric, Oya open ya hand…Take this meresin. E dey work for malaria. Oya, Takeet!
Congratulations, murderer. You really should open a log book now. Write the name of your victim, the time of death and the name of the people he is survived by. Should serve for morning devotion, no?
What are you going to do next? Write some eulogies on his Facebook wall? Add him on Instagram? I could give you his handle, you know? Oh…It's on all blogs? Eh ya…never mind. Maybe you should send his wife Chinonso, a cheque. It's not like House on the Rock was treating them right, anyways. Oh wait…I know what you should do. Send his two year old son a note and say "Sorry boy, Daddy ain't coming back from Delta." Sounds like a great idea, right?
I'm done with all of you.
There is no future. There is only now.
Rest in peace, Eric Arubayi.
P:S : Someone I know lost her husband yesterday. My emotions are all over the place. Do forgive me if I came on strong. Rest in peace to the dead.